Pleasure Pieces is a series of sextoys in which I explore ideas that first came to me in Ascea, Italy early 2020.
It all started on a cold and lonely night. I'd been without a toy and a lover for a while.
This night in particular, I was bored with my usual procedure, so I reached for a palmsized smooth massage ball, I had next to my bed. 
In many ways, the ball set me free,  and since I'm all about freeing people, I felt called to elaborate on the concept of the ball. These are prototypes – you can also easily make your own.
​​​​​​​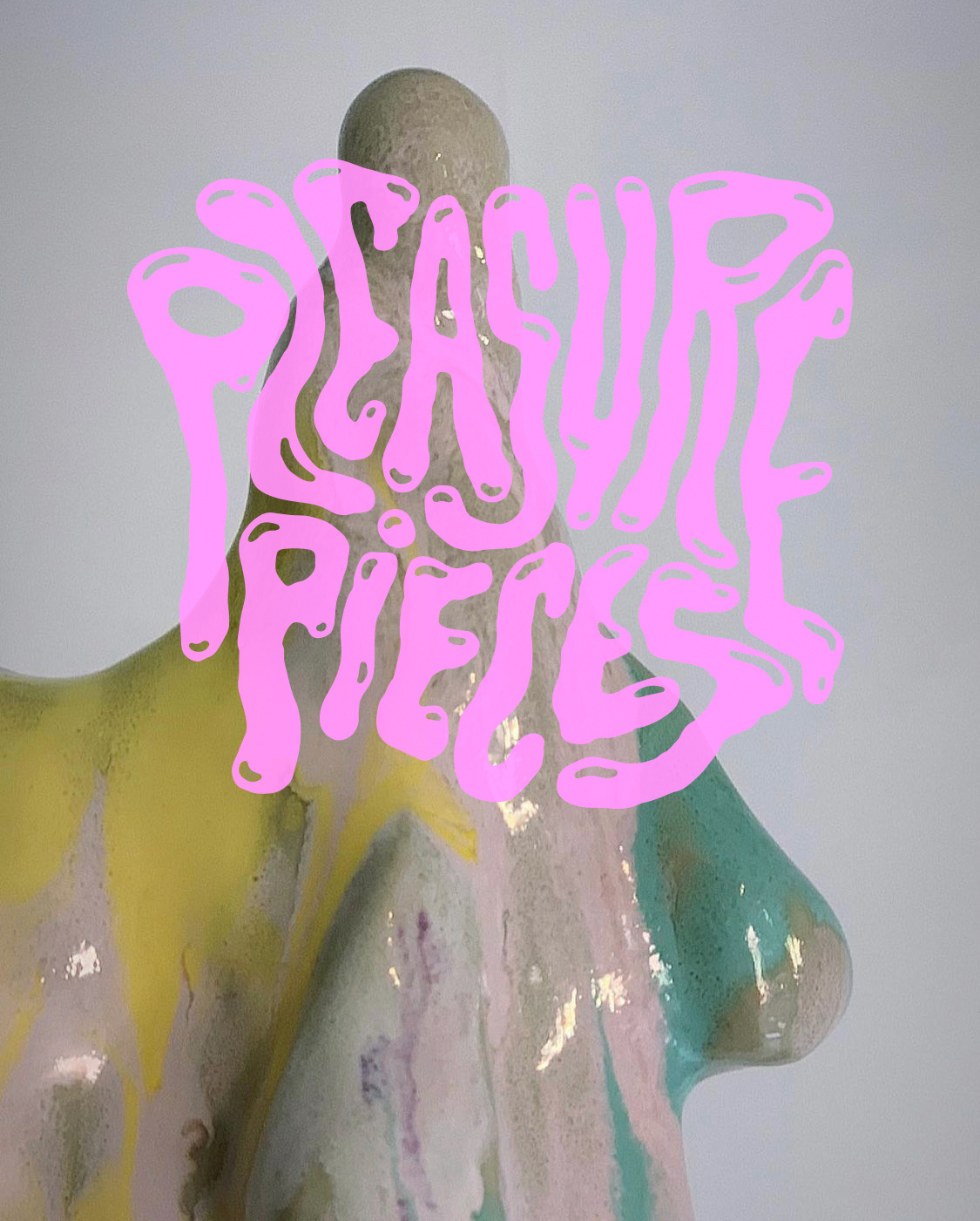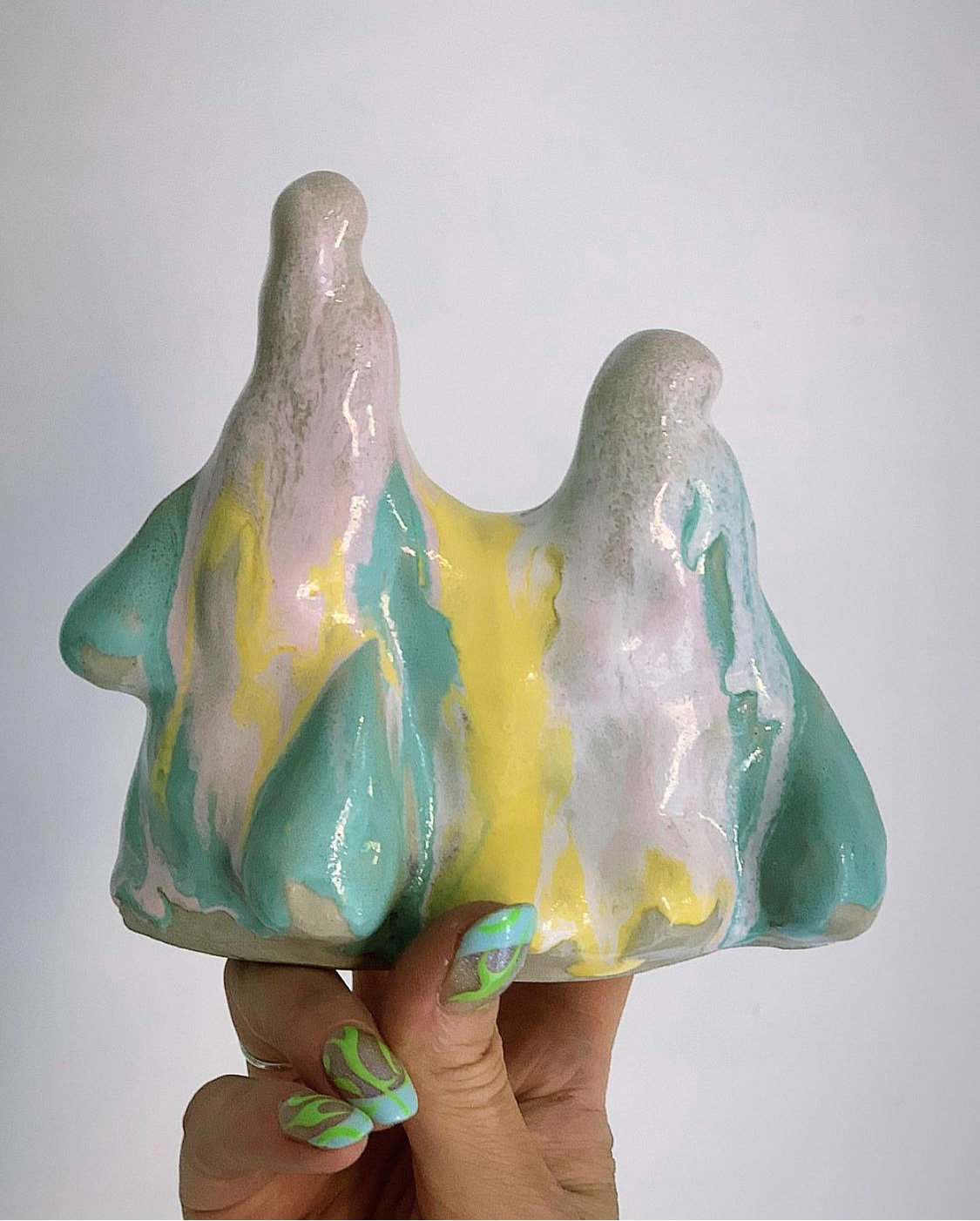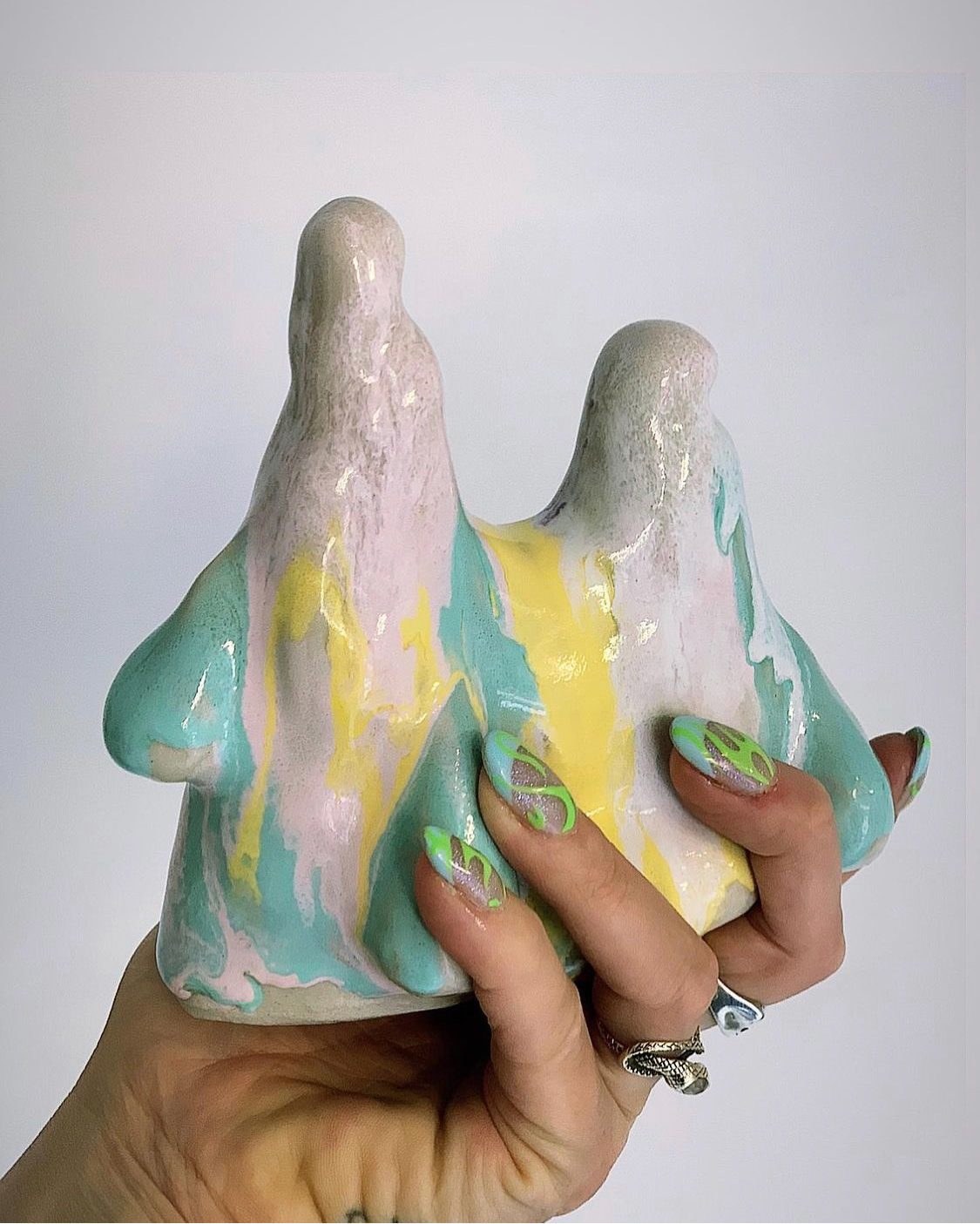 Initial sketches for the pieces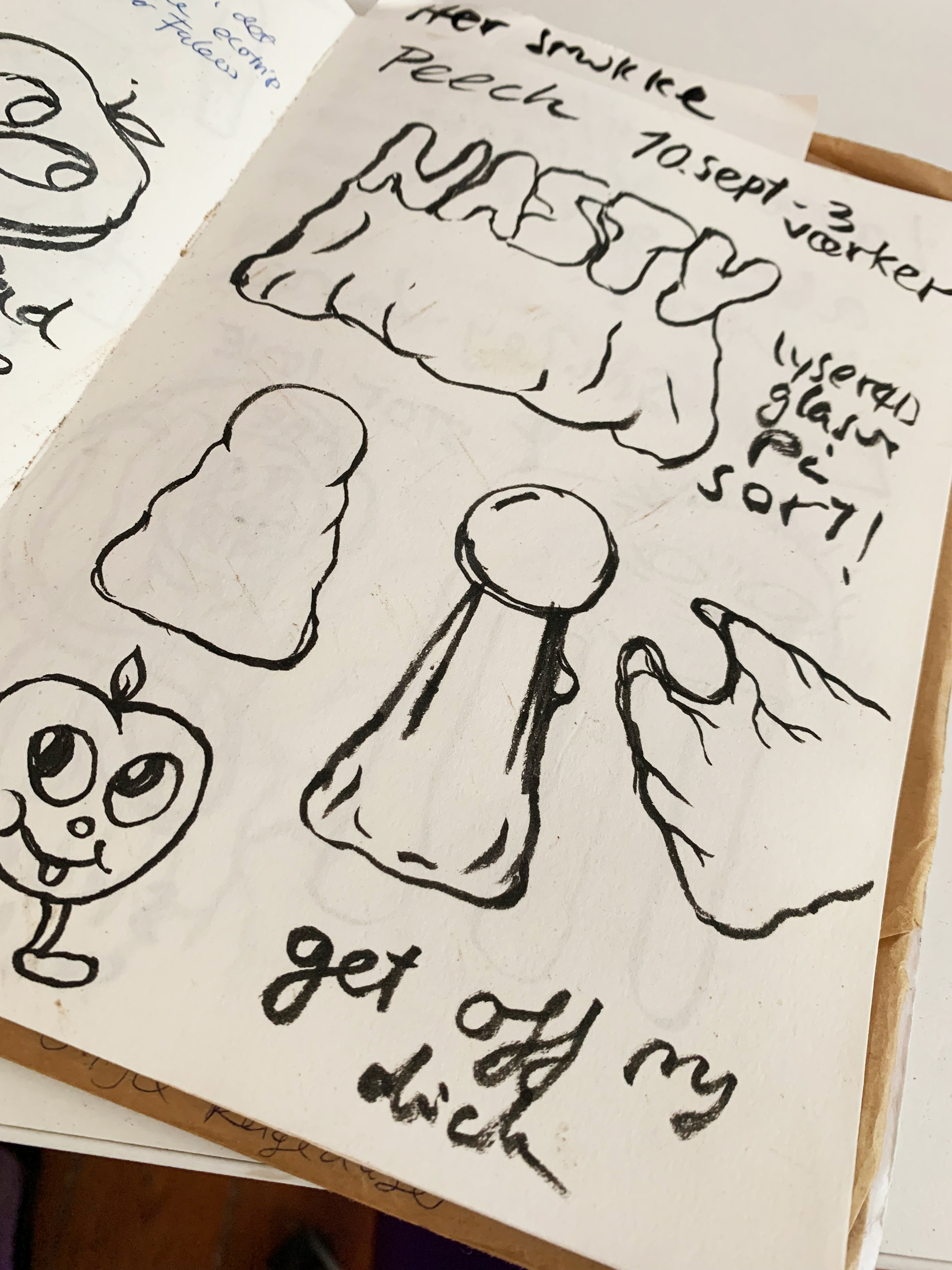 The Pleasure Pieces were part of the exhibition Copy/Play