I did the logo, illustration & visuel identity for the organisation ELSK.
Elsk needed a poster for an event (An urban safari) to put focus on the lack of afordable housing in Copenhagen. The illustrations mix different characteristic Copenhagen landmarks with wild animals (i.e. a lion) to illustrate the urban safari theme.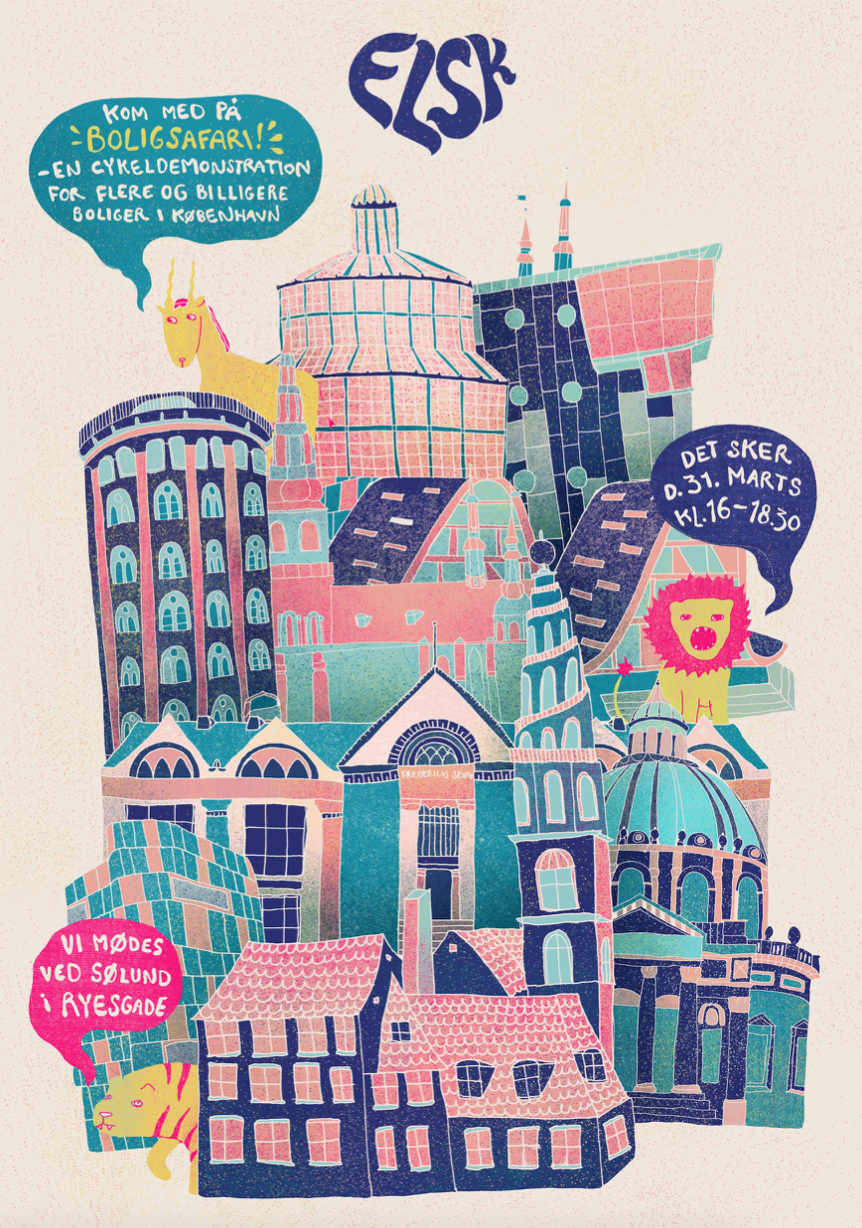 ELSK means "Love" in Danish, so I wated to sjhape the letters into a heart.
Below is the finished logo, followed by a few sketches.
I always start by hand and them move to illustrator for the final adjustments.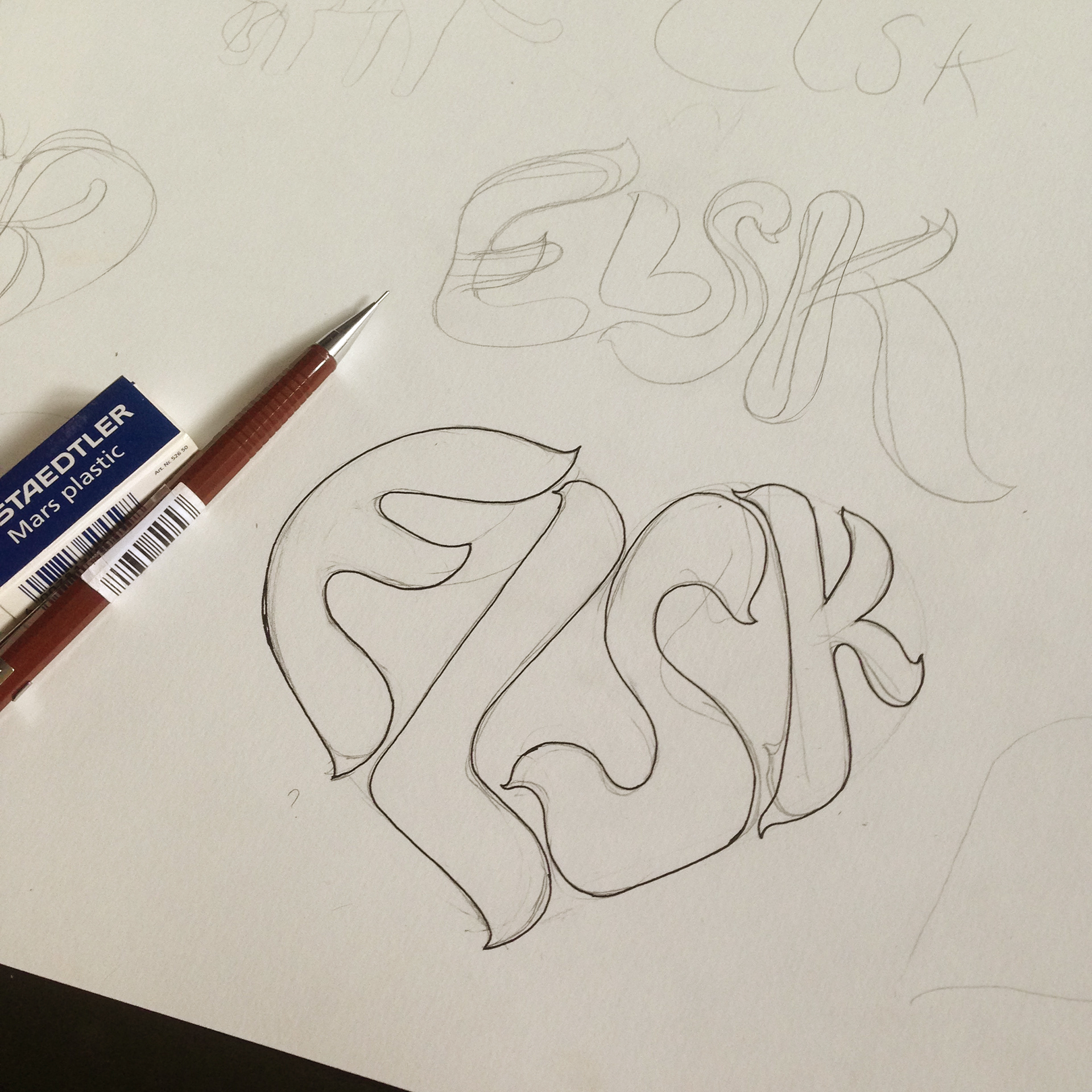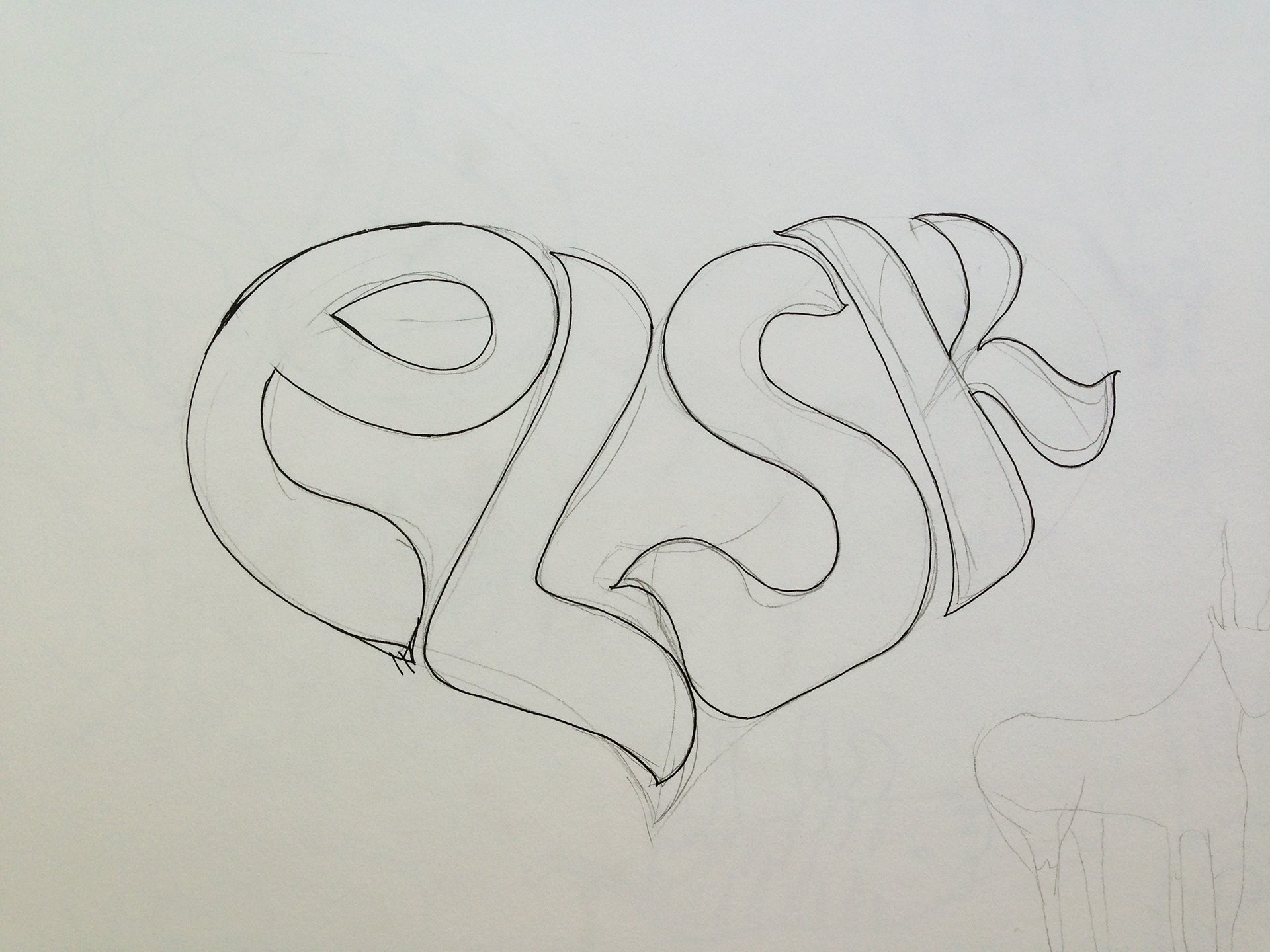 For the typography that was to accompany the logo and the illustrations, I wanted something friendly and round, but not too "young".
I ended up choosing Dosis, a pretty versatile rounded font.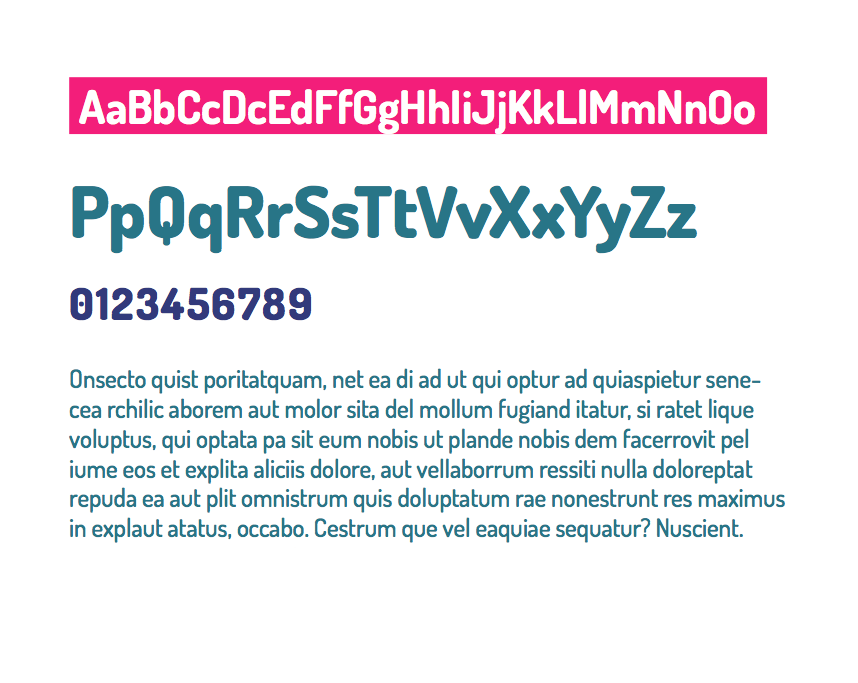 I chose a dusty pastel pallet for the primary colors, and some more vivid pinks and greenish yellows to contrast as secondary colors. I used the secondary colors on the animals, to make them stand out more.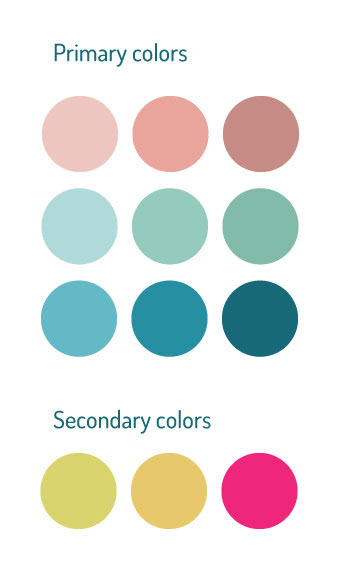 Poster, flyer & Facebook elements
I did a poster and a flyer for the event, as well as some elements for Facebook.